We design structures
You dream,
we do...
Every moment spent on designing a building before construction saves time, materials and money later in the building process and does not compromise the best outcome.
Our engineers are experts who are focused on the quality of the end result. Thoughtful design ensures a smoother construction process for the client and helps to mitigate risks. Together we will find the best solution.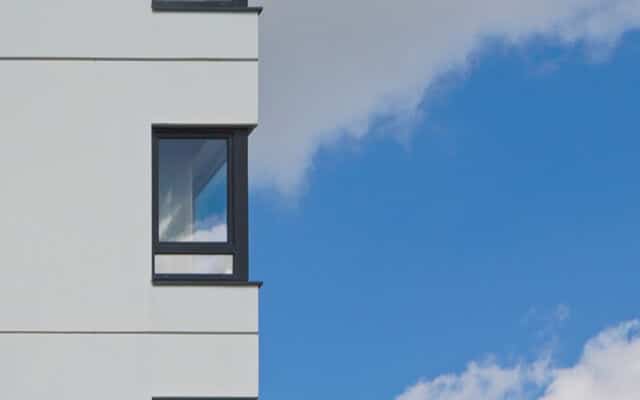 Our
services
We are experienced creators of concrete, steel and timber structures, always with the customer in mind. Our aim is to provide a service and products that are precisely tailored to the needs of the project.
01

Consultations and expertise related to building structures

02

Hoonete konstruktsioonide projekteerimine alates eelprojektist kuni tööprojektini

03

Teras- ja raudbetoonelementide tootejooniste projekteerimine
Et
unistused

ei jääks paberile...
...toetame sinu
ambitsiooni

teostada end rahvusvahelistes projektides.