We design structures
You dream,
we do...
Every moment spent on designing a building before construction saves time, materials and money later in the building process and does not compromise the best outcome.
Our engineers are experts who are focused on the quality of the end result. Thoughtful design ensures a smoother construction process for the client and helps to mitigate risks. Together we will find the best solution.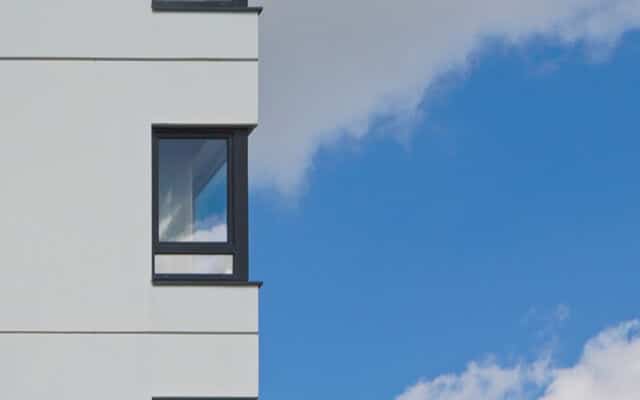 Our
services
We are experienced creators of concrete, steel and timber structures, always with the customer in mind. Our aim is to provide a service and products that are precisely tailored to the needs of the project.
01

Consultations and expertise related to building structures

02

Design of building structures from preliminary design to detail design

03

Design of product drawings for steel and reinforced concrete elements
Our
projects
Our
projects
With over 600 projects under our belt, we feel confident in our work, creating buildings of all sizes and functions, from public to industrial.
Click on the labels on the map to see the projects
So
dreams

wouldn't stay on paper...
...we support your
ambition

to work on international projects.

You will have the opportunity to work flexible hours and complete your studies.

Read more

Your development will be supported by a cohesive team who will share their knowledge and experience with you, so that everyone can develop, and the sector can develop.